Shoulder Running Lanes:
The SH 161 Experience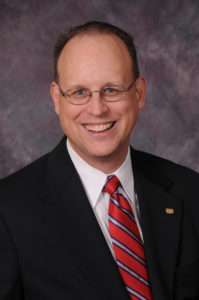 Speaker: Jason Crawford, P.E.
Date: Tuesday, October 10, 2017
Time: 5:30 PM – 6:30 PM
Location: HEB (formerly CE Building) Room 203
Free Food Will Be Provided!
Mr. Crawford is the Division Head for the Research & Implementation East Division at the Texas A&M Transportation Institute.  He works in the areas of transportation/air quality, metropolitan and statewide transportation planning, traffic monitoring, traffic operations, managed lanes, safety, work zones, construction, design-build and concessions, cash flow forecasting, and mobility coordination.
Mr. Crawford will be presenting on the traffic response to a shoulder running project to mitigate congestion of a short bottleneck in the Dallas/Ft Worth region.