The Right Information at the Right Time: Keeping I-35 Travelers Up-to-Date with Traveler Information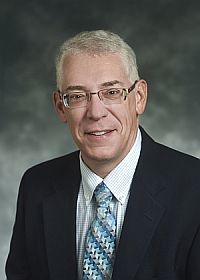 Speaker: Robert E. Brydia, PMP
Date: Monday, December 4, 2017
Time: 5:30 PM – 6:30 PM
Location: DLEB (formerly CVOB & CE/TTI Building) Room 217
Free Food Will Be Provided!
Mr. Brydia is a senior research scientist at the Texas A&M Transportation Institute and possesses a diverse background of project experience encompassing 30 years of cross-cutting research across both transportation operations and information technology, Mr. Brydia is an expert in developing highly functional and integrated systems for multiple deployment efforts, and for implementing cross-cutting technology innovations that lead to recognizable transportation improvements.
Mr. Brydia will be speaking about the I-35 Traveler Information Project in Central Texas.