Lunch and Learn with Jeff Lindley: A discussion of ITE technical topics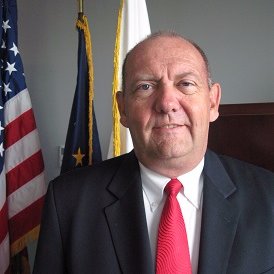 Speaker: Jeff Lindley – Associate Executive Director and ITE Chief Technical Officer
Date: Friday, May 5, 2017
Time: 11:30 AM – 12:30 PM
Location: DLEB (formerly CEOB, CE/TTI Building) Room 217
Free Food Will Be Provided!
Jeffrey (Jeff) Lindley currently serves as Associate Executive Director and Chief Technical Officer for the Institute of Transportation Engineers, where he leads the development and delivery of technical activities focused on serving the needs of the Institute's more than 14,000 members.  Prior to joining ITE in October 2016, he completed a 31-year career with the Federal Highway Administration. Jeff holds degrees from Virginia Tech and the University of Maryland.
This lunch and learn will examine high profile technical topics such as Vision Zero, Smart Communities, Transportation and Health, and Connected / Automated Vehicles / Trip Generation.