Local Traffic Engineering: Collaboration with TAMUite and Other Projects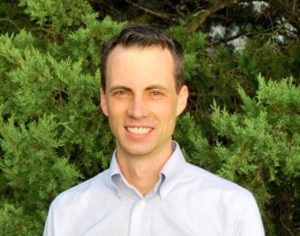 Speaker: Dr. Brad Brimley
Date: Tuesday, May 2, 2017
Time: 11:30 AM – 12:30 PM
Location: DLEB (formerly CEOB, CE/TTI Building) Room 217
Free Food Will Be Provided!
Dr. Brimley has been involved in transportation engineering for over six years, with experience in research and practice. As a researcher, he performed studies evaluating driving behavior, roadway safety, and the performance of traffic signs and markings. He currently provides traffic engineering services to municipalities, agencies, and businesses, with experience in signal design, corridor modeling, and traffic impact analyses.  He will be presenting information about projects local to the Bryan/College Station area, some that have involved the services of TAMUite.