TSMO, NOCoE, and
Student Engagement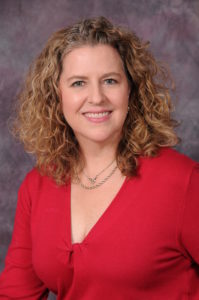 Date: Tuesday, October 23, 2017
Time: 11:30 AM – 12:30 PM
Location: DLEB (formerly CVOB & CE/TTI Building) Room 217
Free Food Will Be Provided!
Dr. Beverly Kuhn has over 29 years of experience in the conduct of operations related research.  She serves as head of the System Reliability Division of the Texas Transportation Institute as well as chair of the ITE Coordinating Council, secretary of the TRB Committee on Freeway Operations, and on the Technical Advisory Committee for the National Operations Center of Excellence.  Her areas of research expertise include active transportation and demand management, active traffic management, managed lanes, traffic operations, ITS, human factors and safety, and traffic control devices and sign visibility.
Dr. Kuhn will be providing a discussion on the future of transportation systems management and operations along with future career opportunities in the field.